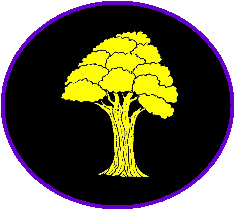 Small Family run Publisher of adventure and fantasy stories based in Hyde, Cheshire, United Kindom, and new home to Heirs to the Kingdom.


Riveria The Awakening By G.L. Jackson. ISBN: 978-1-910299-24-1


We are delighted to be able to release Riveria, The awakening by G.L. Jackson. The Awakening is the first in the Riveria series, and it is a pleasure to bring another debut author into our fold as a VCP published author. The book is now out for purchase and can be found on all online sites and can be ordered via any book shop. Take a look at our author pages and check out G.L.




NEW PROJECT FOR SUMME R RELEASE.

VCP is now working on our next book for issue, which features a new first time author and a wonderful work of Fantasy writing.

The forthcoming title by G.L.Jackson will be entitled Rivaria, (the awakening.) The book is currently in production and being formatted and we will announce more information on this wonderful new author and his work shortly. This book will also be a double release appearing in printed copy and digital download at the same time. We have been delighted to work with G.L and love his new story, which we think will enthrall all of you with his bright and refreshing approach to this very different story.



Silhouette Soldiers 978-1-910299-19-7

We are delighted to release a new book by Author Ted Morgan. Silhouette Soldiers and other verse is now available for purchase from all online sources, and will be available in stock from VCP shortly as we await our first printed copies. This book is available in hardback for the UK retail price of £11.99 and is also available as a digital download via Kindle and all other digital suppliers.

Congratulations to Ted on another inspiring and thought provoking collection of at time funny and also deeply heart felt poems.



New Fantasy Author at VCP

We are delighted to announce that we have completed talks, and are now moving forward with a new future author to bring their work to print. We are currently in the early stages of production, and will release more information on this new author and their work shortly.
Violet Circle Publishing © 2014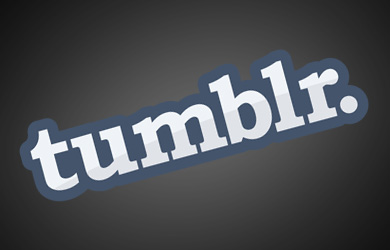 VCP News and Updates